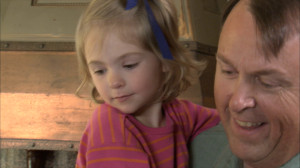 When children see their parents excited about reading, they get the message: Reading is fun. Reading is worthwhile.
And reading aloud as a family sends another message: Time together is important. Being with my family is valuable to me, and worth my time.
Reading aloud to your child has been shown to be the the single most valuable thing you can do to make sure your child succeeds in school and learn the skills to get what he wants out of life.
SHOW HOW FUN IT IS TO READ
Face it. We do what we enjoy doing. We avoid doing things that don't bring us pleasure.
You have the power to introduce reading as a fun experience. Before a child can even read along, they can follow a story and enjoy the bounce of a rhythm and the sound of a rhyme.
You can be there as your children are introduced to words and ideas that mirror their experiences and give them a way to express evolving concepts.
The Read-Aloud, Read-Along Books offer stories and poems that fill this need and are fun and easy to read. Go to the Read-Aloud, Read-Along section of this website and read about these books, including free samples.
Click on the Reviews section of this website and find books by other authors I have chosen for their family-friendly appeal.
WHAT WILL LIFE TEACH YOUR CHILD IF YOU DON'T?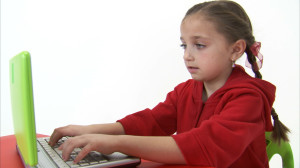 At worst, there are frightening, discouraging and degrading influences all around. And even with parental controls, the average lifestyle is geared toward watching television, surfing the web and reading clever snatches of comments about pictures of cats. Maybe safer. Maybe not a bad way to have fun.
But not the best way to become literate. Not the best way to start a lifetime of learning that will build into successful skills at school and at work.
The best way to encourage the skill of reading is to be an example of it yourself.
The most effective way is to read aloud, as a family and lead fun, family activities based on reading, writing and creating.
Love,
Susan Call Hutchison
oOo



by

by