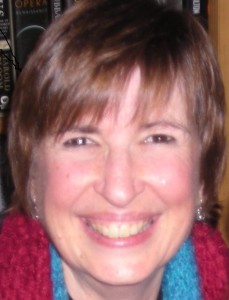 I hope you enjoy Read-Aloud, Read-Along with Susan Call Hutchison: Children's eBooks and Family Fun.
I would love to hear from you with suggestions about what you would like to see in this blog. More reviews of eBooks? More reviews of blogs? More poems? More crafts and fun family activities?
By subscribing below, you'll be sure to hear about my special offers and updates on my publications. For example, I regularly have my books go free in the Amazon Kindle Store, and I will email you when they do.
Please let me know what other offers you are interested in, and I'll enjoy figuring out what I can do!



by

by