It was so much fun to give you my FREE Church Mouse Adventure BOOK: Mrs. Middlejoy and the Joyful Noise, I have decided to give you a FREE Read-Aloud, Read-Along BOOK, too: Nap Time Read-Aloud, Read-Along Rhymes: Six FREE Poems for a Quiet Afternoon,
These five poems are hand-picked from my Read-Aloud, Read-Along books to be just right for a quiet afternoon. The rhythm, rhymes and themes are soothing and reflective. Try reading your favorite as a nap time ritual, and see how soon little ones will be reading along!
Excerpt: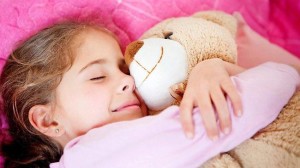 Pretending Sleep



Sometimes I just pretend that I'm asleep
With my eyes closed softly and my breath slow and deep.
But I'm REALLY still listening to the story being read,
While I snuggle up with Bear in my soft, warm bed.

Sometimes I like to imagine I'm asleep
And all the space around me is a dream I can keep.
I feel the soft pillow underneath my head
And enjoy the time pretending I'm asleep in bed.

The time is just for being and my thoughts float free.
And nobody makes me fall asleep but me.
oOo
Moms, dads, grandmas, grandpas, daycare-givers, do you have a favorite way to bring your child into that calm, nap time mood? Please let me know if these poems help!



by

by