Every step I've taken,
Every choice I've made,
Brought me to
The place I am
Now.
Standing in the doorway
Looking all around,
Shows me
Everything I have
Here.
Yesterday was last year.
Today the year is new.
A full year lies
Ahead.
Every dream I whisper,
Every plan I dare,
Takes me to
The place
I will
Be.
oOo
2013: A Year of Promise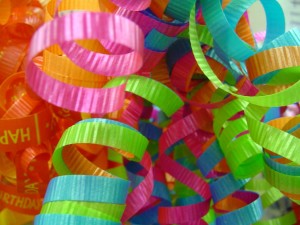 The beginning of the year is just one of the turning points celebrated in Year-Round Read-Aloud, Read-Along Rhymes: Celebrating Holidays and Seasons
.
If you are checking out this blog because you downloaded a free copy of that book, I would love to hear from you!
May 2013 bring dreams come true for you and your family. My promise to you this year is that I will review more family-friendly books, expand the Read-Aloud, Read-Along series and my Mrs. Middlejoy stories, and work to find the best in resources for Children's Books and Family Fun.
oOo



by

by