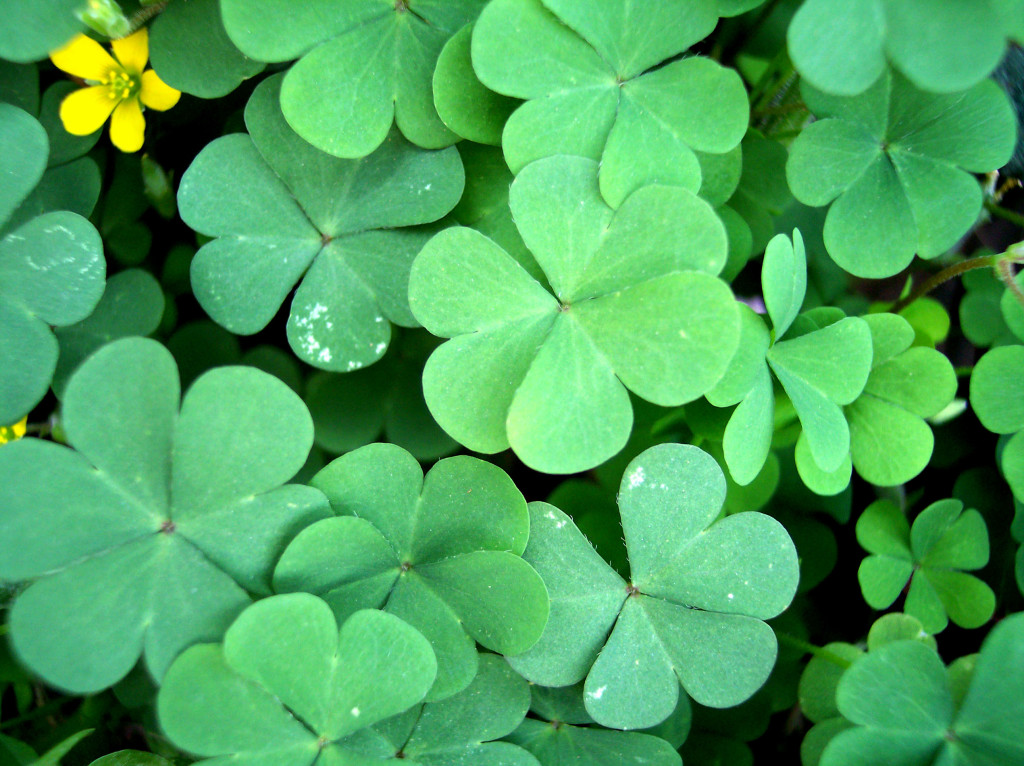 My husband's family on his father's side comes from Ireland. So naturally, Read-Aloud, Read-Along Rhymes: Celebrating Holidays and Seasons had to include a poem for St. Patrick's Day.
My Lucky Leprechaun
I dreamed I heard a leprechaun
Just before I woke
The morning of Saint Patrick's Day
And this is what he spoke:
"I'm from the hills of Ireland,
A magic land of green
Where shamrocks grow on river banks
And rainbows can be seen.
'Tis said at every rainbow's end
There lies a pot of gold,
But it's always in the distance,
Something you can never hold.
"Unless you know a leprechaun!
And then, he'll let you keep
The pot of gold to dream with
Every time you fall asleep.
"So on this fair Saint Patrick's Day
Remember, and take heart.
For now you know a leprechaun
And your good luck will start!"
I woke and sat up straight in bed.
And through my windowpane
I saw a shining rainbow through
A sparkling morning rain.
Far out in the distance
I could see the rainbow's end.
And I've never lost that golden dream
Or the leprechaun, my friend!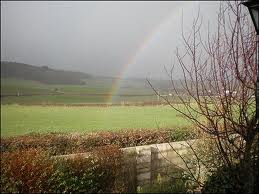 oOo
Building a Leprechaun Trap
The poem above is the closest I have ever come to catching a leprechaun. Which is just as well, because, just like rainbows and dreams, a leprechaun would be very hard to keep.

Have you ever built a leprechaun trap? I hear that even though a leprechaun almost always gets away, they love to leave you messages, and sometimes let you know they've escaped by teasing you with "golden" chocolate coins.
So I figured, I would need the help of an EXPERT. And who would know more about leprechauns than MollyMoo, an award-winning IRISH blog?
And check out the other great ideas for St. Patrick's Day Crafts for kids.
Keep the Story Alive
Kids can keep a record, in writing or pictures, of making, setting up and checking your trap. Note the exact time you find any evidence that a leprechaun has been in the area. On St. Patrick's Day, write up the story of what happened, and share it with the family for Read-Aloud Time!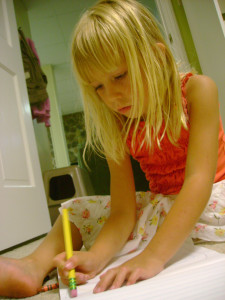 oOo



by

by