Free eBook: Mrs. Middlejoy and the Haunted Churchyard

I've been waiting for almost a year to be able to offer Mrs. Middlejoy and the Haunted Churchyard (A Church Mouse Halloween Story) FREE in the Amazon Kindle store!
This spooky-fun chapter book is second in the series of books about the Church Mouse, Mrs. Middlejoy, who lives in the church Lost and Found Closet.
It is full of adventure, including the search for a lost nephew, with help from a street rat named Scooter. It has all your favorite characters from Mrs. Middlejoy and the Minister's Cat (A Christmas Story)
, including Chester, who finally gets to train in Mouse Martial Arts. Wait until you see how he uses them!
Find out what secret haunts the old churchyard north of Mrs. Middlejoy's home. Pick up your copy FREE in the Amazon Kindle Store, through 2 November, 2013.
Halloween Music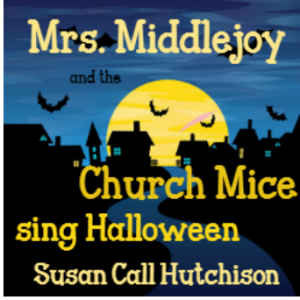 Two of the poems from Year-Round Read-Aloud, Read-Along Rhymes: Celebrating Holidays and Seasons
started out as Halloween songs I wrote for my daugters over 25 years ago. I thought there should be a Halloween CD to go with the Christmas CD Mrs. Middlejoy and the Church Mice are making. I wasn't able to record any music in time for THIS Halloween, but I did make copies of the music I wrote.
So here is the music to go with the two Halloween Poems you might already know from my Read-Aloud, Read-Along book!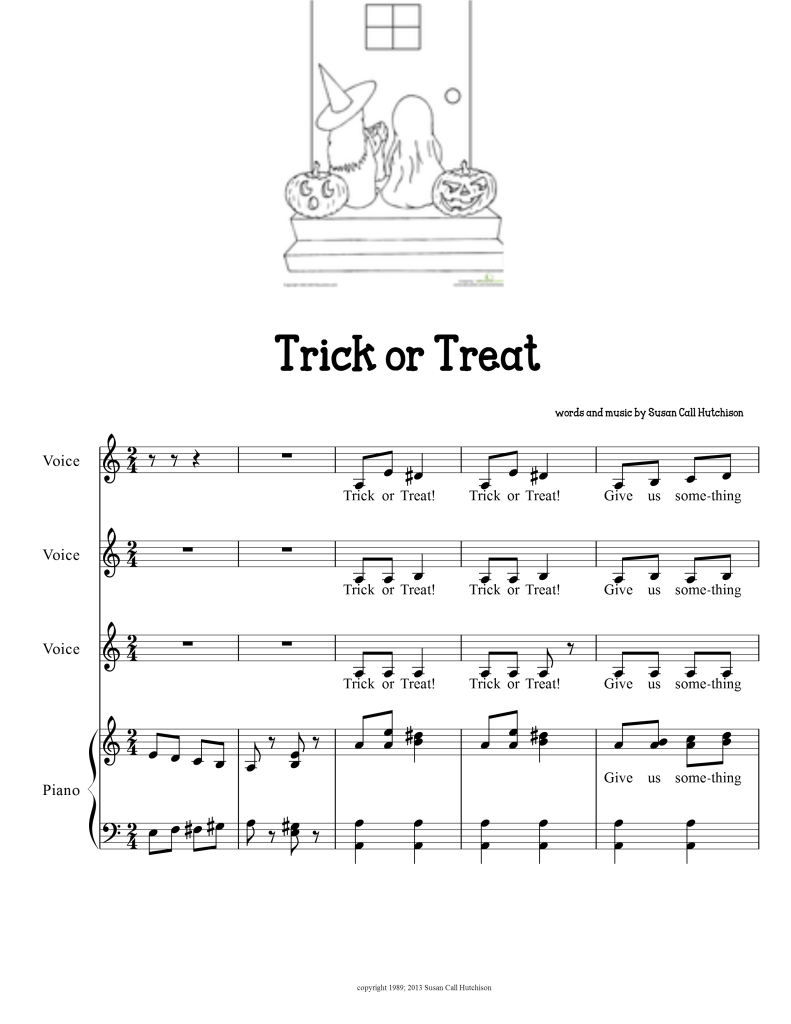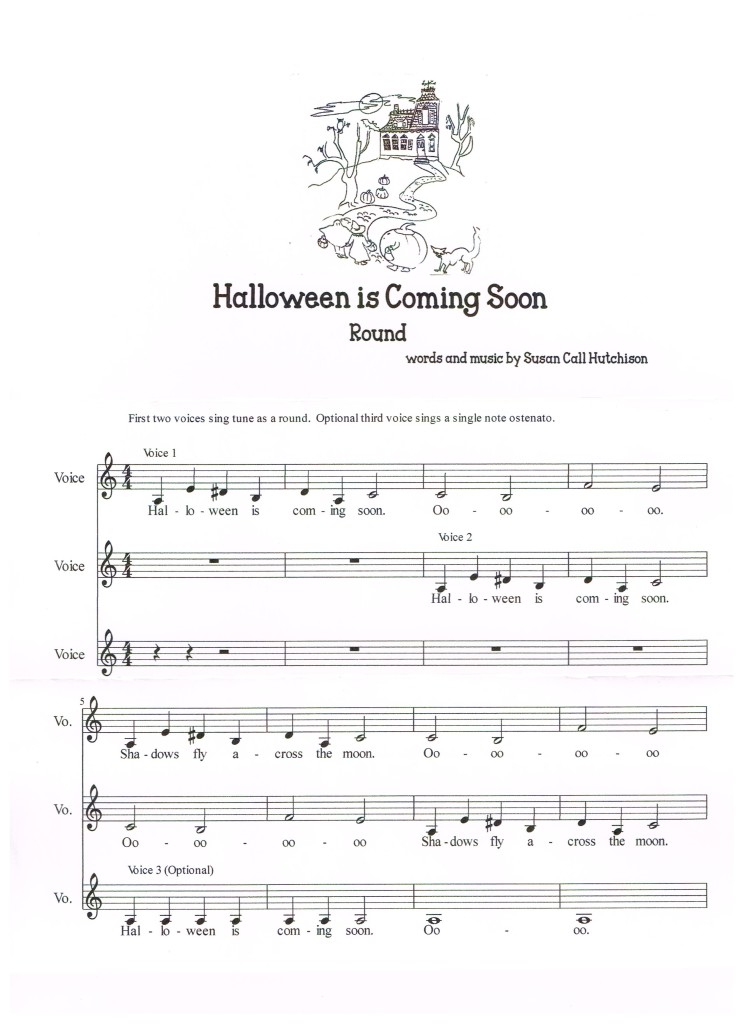 More Halloween Music


You can find more Halloween sheet music on my author's site. I wrote a fun tune for "Five Little Pumpkins," the traditional Halloween finger play, and adapted the round, "Have You Seen the Ghost of Tom" for Church Mice. There is also music for an original new song, "The Haunted Graveyard Scream." I hope by next Halloween, I will have a fun video up on YouTube, and a completed CD.
Don't Forget the Free eBook!

But this Halloween, you can enjoy Mrs. Middlejoy and the Haunted Churchyard FREE in the Amazon Kindle Store through 2 November. You don't need a Kindle to read the book. It's easy to download a free Kindle app for any computer or mobile device! Just click on the picture of the book.
Have a Happy Halloween, and don't forget to sing!
oOo



by

by